Sorry, Unable to map the location
10 listings meet your search criteria.
Viewing 1 - 10
Jump to Page:
<<
1
>>
Next 100
Previous 100
Public Remarks:
This is a nice desert ranch located 9 miles north of Socorro, NM and is permitted for 34 animal units year long. There are 80 deeded acres that are fenced with locked gates, 6,132 acres BLM Lease, 640 acres NM State Lease and 40 acres of NM State uncontrolled. Improvements on the private include corrals and a 14,000 gallon storage tank that is spring fed. The permit also has a submersible well, two springs, some pipeline and drinkers. Electricity is located on the BLM and is two miles from the deeded land. Wildlife includes Mule deer and numerous dove and quail. This would make someone a nice ranch that is close to town, yet has the privacy of no nearby homes as it is surrounded by BLM.
Public Remarks:
One of the last totally surrounded by forest properties left. Adjudicated water rights, totally off the grid. This incredible property is truly one of a kind. Rolling pastures developed especially for horses to enjoy. Microwave tower on property allows instant communication with the outside world. Ranch house is beautifully done and also off the grid. This is truly living at its best. See MLS #33402 for more detailed description of home. Also included is a warehouse and office.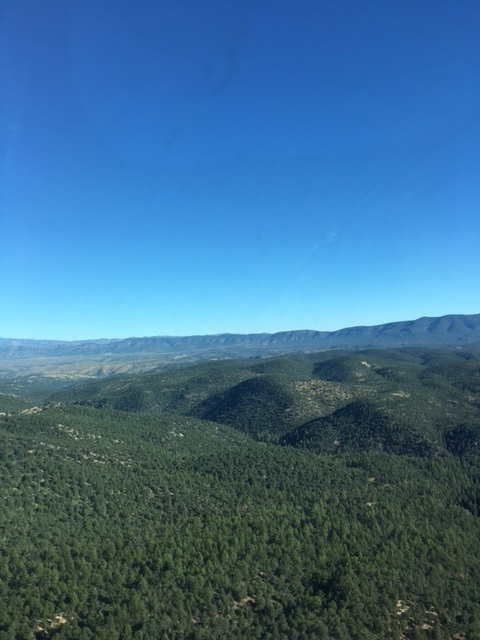 Public Remarks:
Exquisite part of Greenwood Canyon Ranch, purchase includes membership and use of Headquarters with full time Care Taker, currently leased for grazing.
Public Remarks:
Exquisite part of Greenwood Canyon Ranch, purchase includes membership and use of Headquarters with full time Care Taker, currently leased for grazing.
Public Remarks:
Exquisite part of Greenwood Canyon Ranch, purchase includes membership and use of Headquarters with full time Care Taker, currently leased for grazing.
Public Remarks:
Nice little farm with lots of potential. 155+ Acres with almost 408 Acre feet of senior water rights attached! This was a horse farm in the glory days, might be a good location for a medical marijuana farm, Border Patrol training site, warehouse construction/depot, RV park, flower farm, truck farm, WIND FARM, hay farm, vineyard, etc. Or perfect for the kind of person who loves seclusion, peace and quiet. So much POTENTIAL!!!
Public Remarks:
150 acres of land along the San Francisco River just south of Glenwood, NM. This Farm has over 100 acres of water rights irrigating from the Pleasanton Eastside Ditch. The current owner rotates 170 head of cows through the 6 fenced pastures in his Cow Calf operation. Two ponds control the water that feed the ditch, and underground pipe irrigation to the fields. Currently all fields are planted in Orchard Grass, Fescue, and Red Clover mix. The hay barn is certainly large enough to hold plenty of winter hay. There is a very nice shop on the property as well. The home is a TRIPLEX. The main dwelling is a two bedroom 1 bath home with stained concrete flooring, electric baseboard heat, wood stove, ceiling fans and a full kitchen. It can sell furnished. The other two apartments are efficiency type apartments with a bedroom/living area combination. They both have a full bath and kitchen. The Triplex has a wrap around porch.
Public Remarks:
This adobe home is one to visit. High vaulted ceilings, satillo tile floors, beams, beautiful rough cut lumber create an authentic Mission style home. Many windows allow the natural light to flood the rooms. The living room has a beautiful fireplace, vaulted ceilings and an enormous tree trunk standing stately to the ceiling. The home has speakers in the rooms to enjoy music through out the home. The outdoor living space is adorned with beautiful flowers and trees. There is a large grilling area on one side of the red brick patio. This courtyard provides a fenced area to just enjoy the out of doors. The Cottage is just outside the courtyard area and has a living area, bedroom, bath room, and full kitchen. The 255 acres of land is a beautiful as the home. there are 23.5 irrigated acres near the Mimbres River. The 3 fields are planted and irrigated at the present time. Across Hwy 61 is a beautiful 213 acres of pasture with barns, corrals,well, & spring.
Public Remarks:
Gila Basin Senior water rights, high productivity ranch, and private access to Gila River! 56 acres, irrigated native grass-forb pasture with Gila River frontage. Fenced and crossed-fenced, current holistic management supports 75-100 head certified American Grassfed Association Angus cattle. Senior water rights 45.8 AC off ditches, a supplemental well, and a domestic/livestock well! No-till permanent pasture and long growing season allows for several hay cuttings a year, large hay barn to hold it all plus a shop! Building site has spectacular views of the Gila River Bosque and the Gila Wilderness. Utilities available. Broker Owned.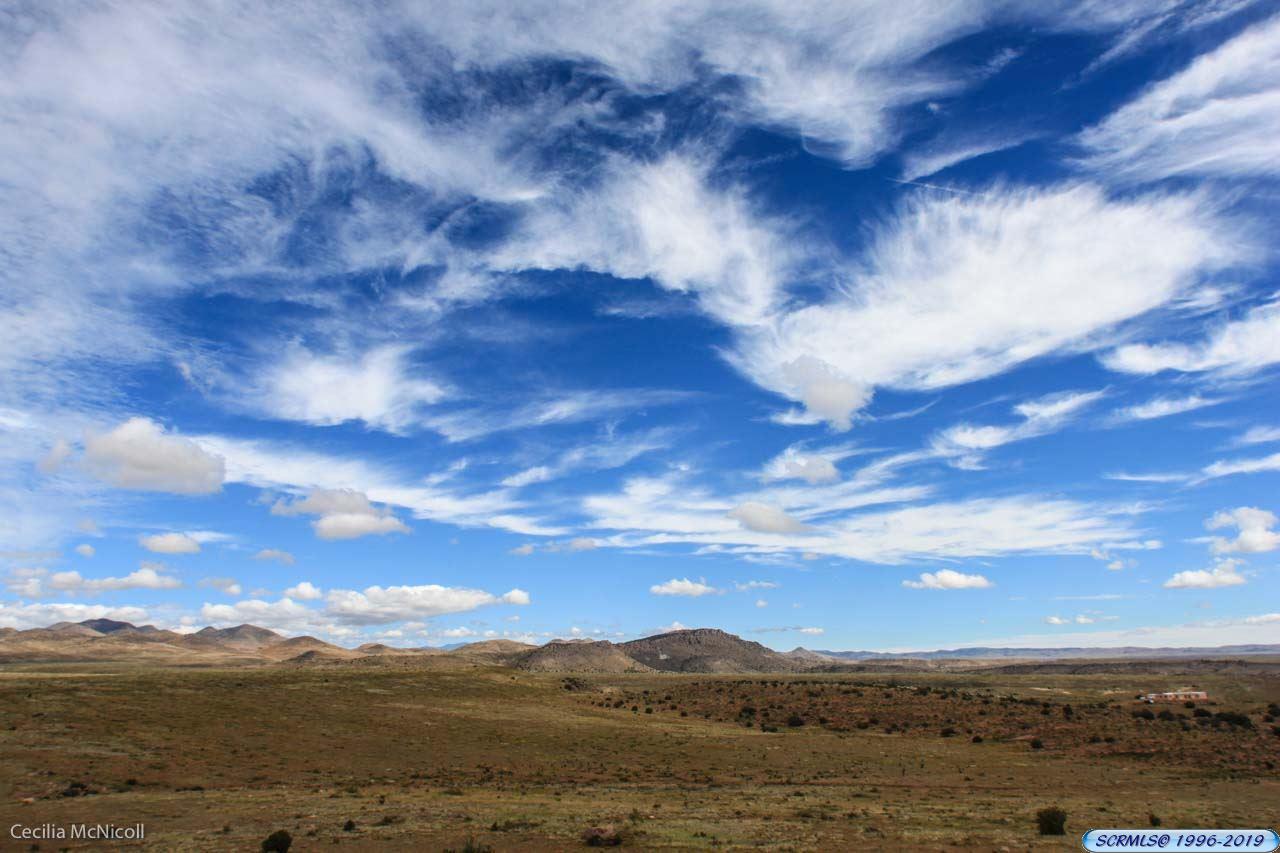 Public Remarks:
Southwestern New Mexico Cattle Ranch. 7,166 acres (3,916 deeded + 3,210 State lease + 40 BLM), 20.25 AF water rights, cottonwood bottom and access to Mimbres River, custom SW home, Faywood, NM. Good condition native grassland, 4 wells (2 with solar pumps) with distribution lines, 4 dirt tanks, completely fenced, and pipe corrals. White tailed and mule deer, javelina, and mountain lion year-round. Stunning long distance views from custom home nestled in the rocks, approximately 3,900 sf, 4 bedroom, 4 bath, 3 fireplaces with one in the kitchen, high ceilings with wood vigas, and lots of windows. Secluded and conveniently located midway between Silver City and Deming. 30 minute drive to I-10.
Jump to Page:
<<
1
>>
Previous 100
Next 100