Sorry, Unable to map the location
4 listings meet your search criteria.
Viewing 1 - 4
Jump to Page:
<<
1
>>
Next 100
Previous 100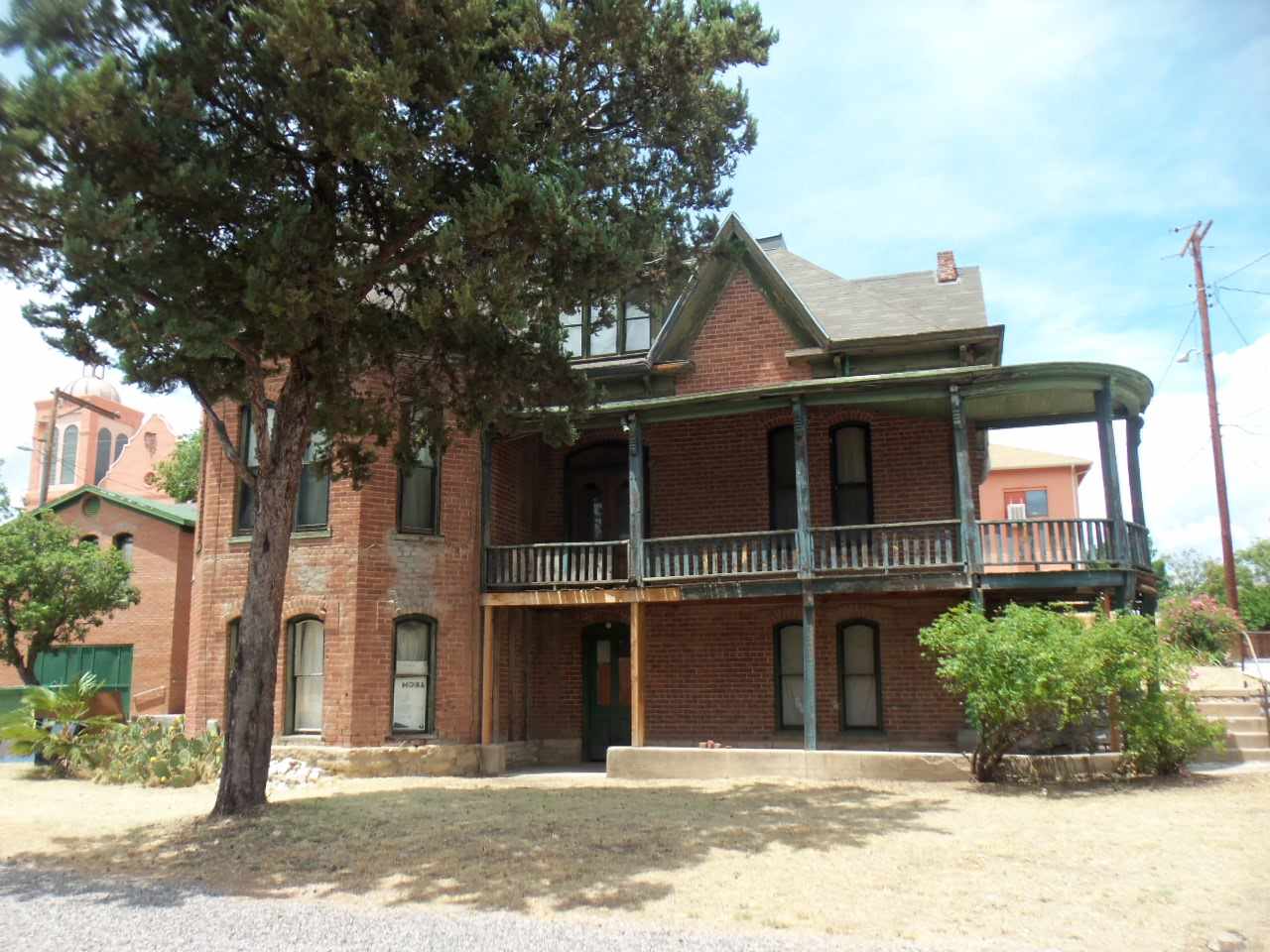 Approx. Total SQFT:
9,452
Public Remarks:
One of a kind property in Historic Downtown area consists of an entire block and the following structures: 315 Pinos Altos is a Victorian style home in need of renovation, two stories with 3468 sf plus basement, built in 1890 with many original features. Attached by roof line and breezeway is 409 Market, an updated, 850 sf 1 bedroom apartment in good condition built in 1910, and occupied. 314 Bayard is a 2 bedroom, 1 bath, 1274 sf brick home built in 1930 with updated kitchen, sun room, basement and a "studio" style building built in 1995. 301 Pinos Altos is a 1610 sf 3 bedroom, 2 bath brick home built in 1910. 305 Pinos Altos is a 1322 sf 2 bedroom, 1 bath brick home with updated kitchen & sun room built in 1930. All homes are occupied except 315 Pinos Altos. There is open space on the block with a small orchard, garage, and carport. More details are available on this unique, historic property.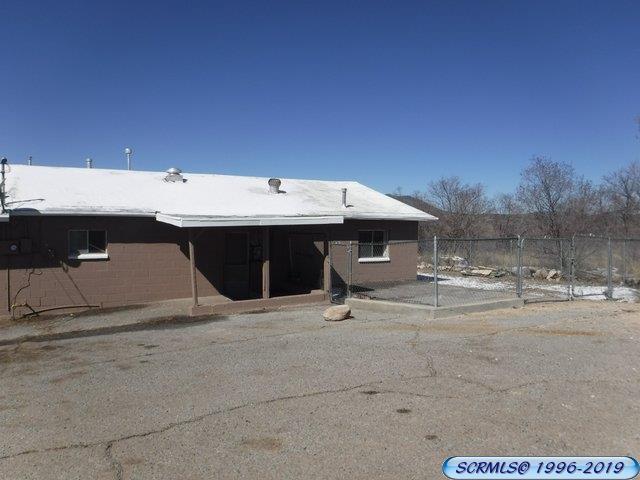 Approx. Total SQFT:
1,920
Public Remarks:
Great Buy! Present owner is installing new kitchen cabinets, some flooring, painting, etc. These should be easy to rent and maintain.
Approx. Total SQFT:
6,624
Public Remarks:
PRICE REDUCED, and back on the market! Now Only $298,000.00 CLASSIC Red Brick Apartment building - located conveniently between university and downtown. 3 story building has living quarters on each level, + partial basement.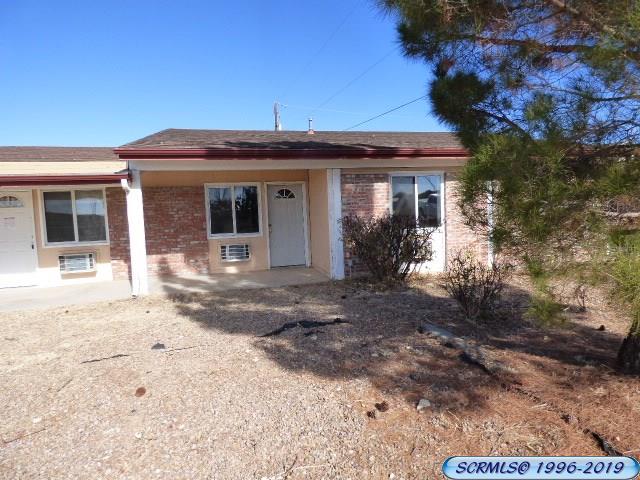 Approx. Total SQFT:
2,321
Public Remarks:
Large triplex on large lot East of Silver City. There are 2- 2bedroom/2 bath units and 1- 1bedroom/1bath. "Seller will not complete any repairs to the subject property, either lender or buyer requested. The property is sold in as is condition"
Jump to Page:
<<
1
>>
Previous 100
Next 100